Akwa Ibom State Governor, Pastor Umo Eno, has presented the blueprint of his Administration, A.R.I.S.E Agenda, to Permanent Secretaries with a charge on them to work for the actualisation of the vision of his government.
Governor Eno made the presentation, Tuesday, in his maiden meeting with the Permanent Secretaries at the Executive Council Chambers, Government House, Uyo.
Presenting the A.R.I.S.E. Agenda through the Head of Civil Service, Elder Effiong Essien, Governor Umo Eno directed that going forward, memos from Ministries, Departments and Agencies, MDAs, are to reflect the plans of government as captured in the Agenda in various sectors.
The governor explained that the idea is to ensure that programs of the present administration and campaign manifesto are actualised in every step of the administration.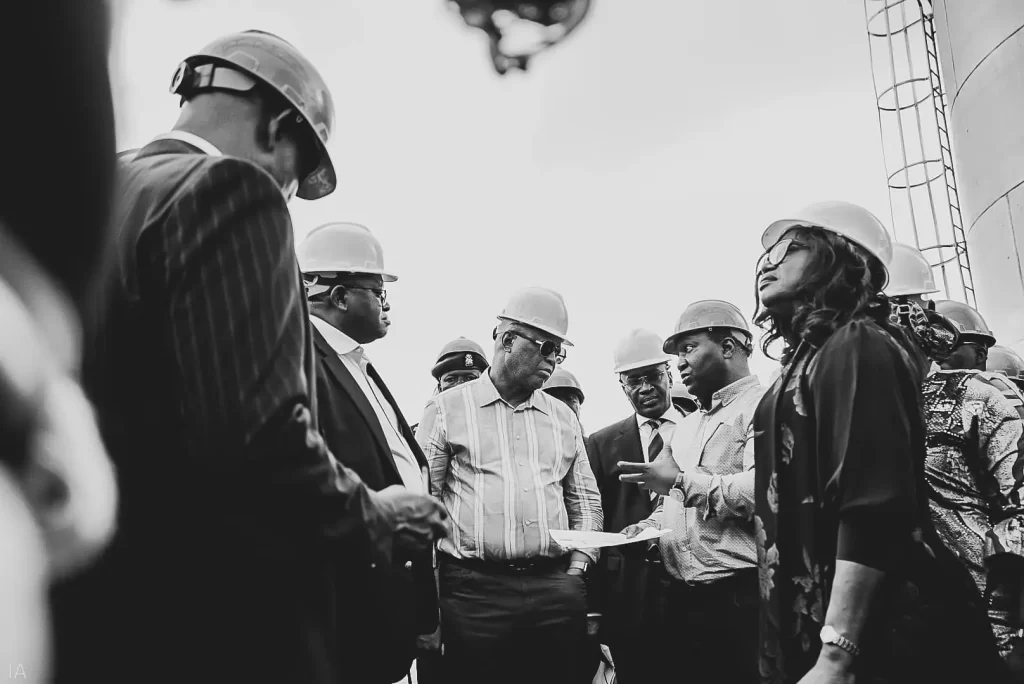 Governor Eno charged the ministries on the need to be proactive in updating members of the public on activities of government as they relate to their departments, assuring on the establishment of Entrepreneurial and Leadership Institute to serve as a business school and set up businesses for the people during his administration.
He made a case for regular media interface where by MDAs would brief the public on activities of their departments, stating that as public servants, they are duty bound to inform and educate the masses on programmes of government.
At the meeting permanent secretaries took turns to brief the governor on activities and developments in their respective ministries as well as received directives for the development of the state.