Our Culture, Our Pride, Quick Facts About Akwa Ibom
Akwa Ibom Historical Facts
The People , Culture and Potentials
AKWA IBOM Our Heritage , Our Pride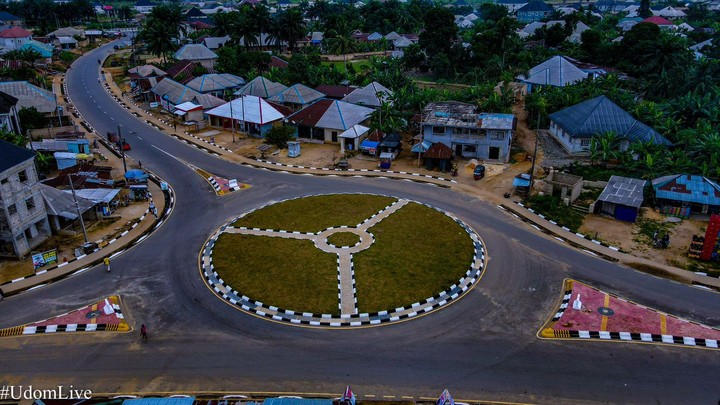 Akwa Ibom State is accessible by air, land and water.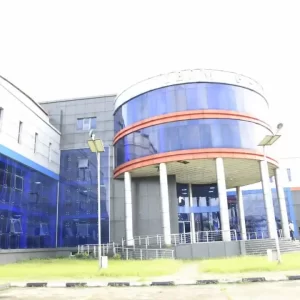 Akwa Ibom State has a
beautiful landscape and
is endowed with vast
agricultural resources,
solid minerals, oil and gas.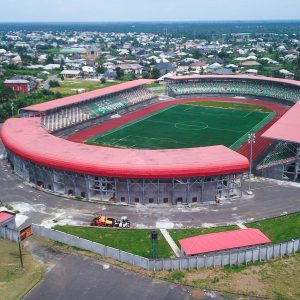 Its abundant resources
provide opportunities for
varied investments.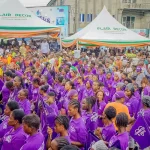 Akwa Ibom State is rich in
culture, arts and crafts,
which provide fascinating
experiences for tourists.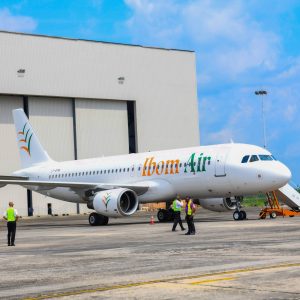 Akwa Ibom is the
only Nigerian State
that owns and operates
a commercial airline.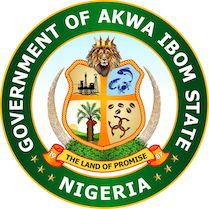 Akwa Ibom state is the
largest oil producing and
revenue contributor to
Nigeria's economy.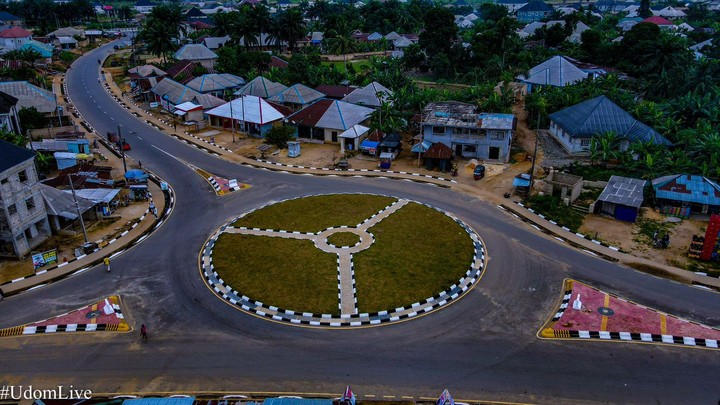 Akwa Ibom State is rich
in tourist attractions, such
as Ibeno beach, Bridge of
No Return etc.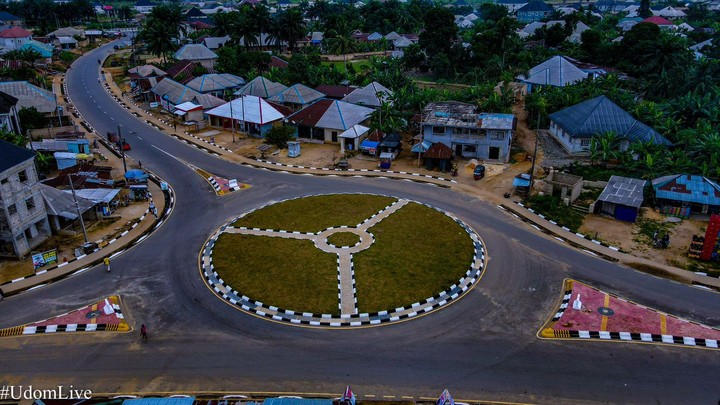 Akwa Ibom State
is the cleanest State in
Nigeria, 2019, 2020,2021.
Source: Clean up Nigeria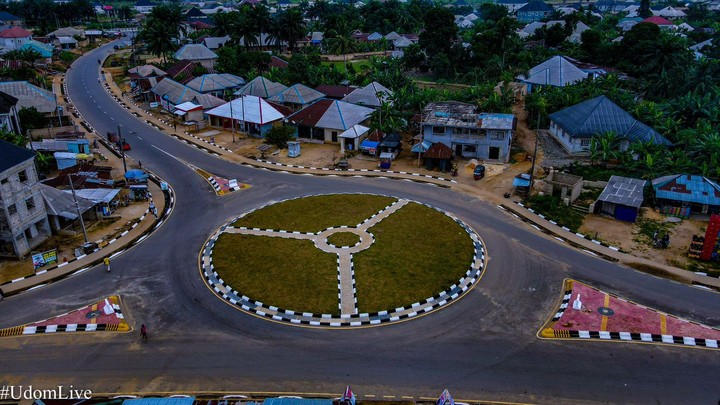 Akwa Ibom has the longest
coastline in Nigeria,
measuring 129Km from
Oron to Ikot Abasi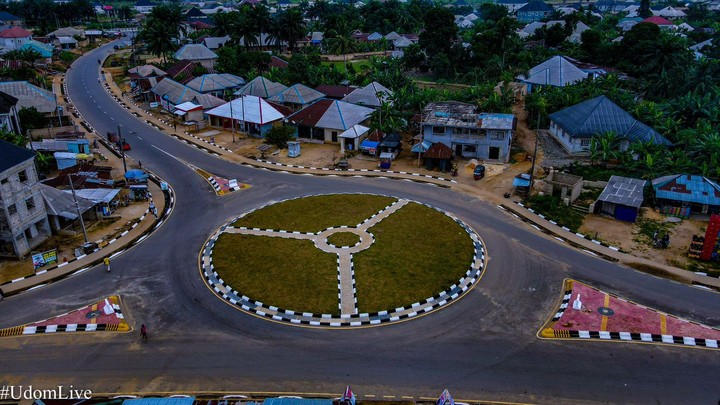 It's peaceful and conducive
economic environment
attracts Foreign Direct
Investments.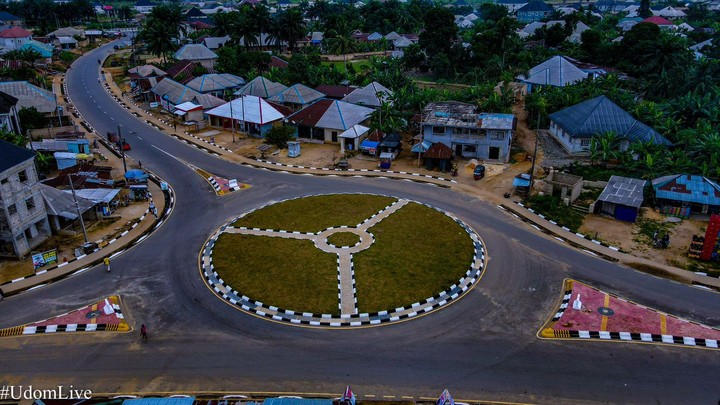 Akwa Ibom State is home
of the largest Syringe
Manufacturing company
in Africa.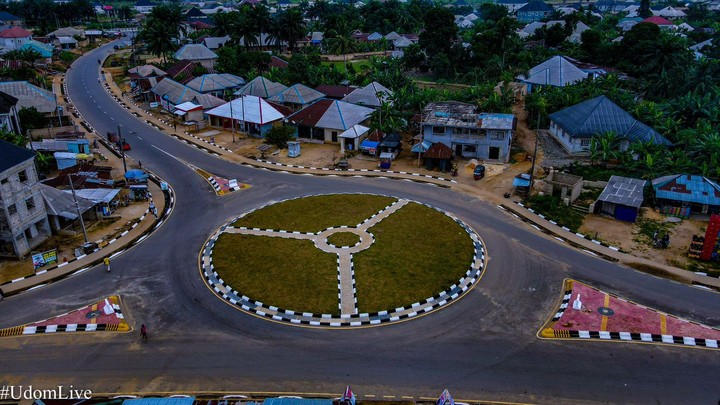 Akwa Ibom is rich in wide variety of fishes and sea foods, including Catfish, Barracuda, Squid, Sardine, Croakers, Shrimps, Prawns, Crayfish, etc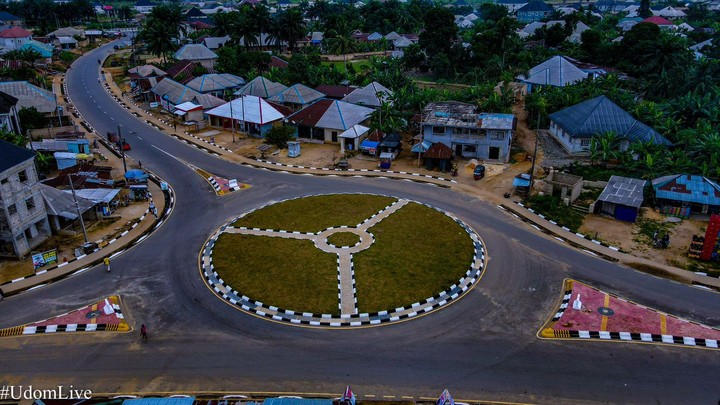 Akwa Ibom is host to many industries. Creating Jobs and empoering Citizens.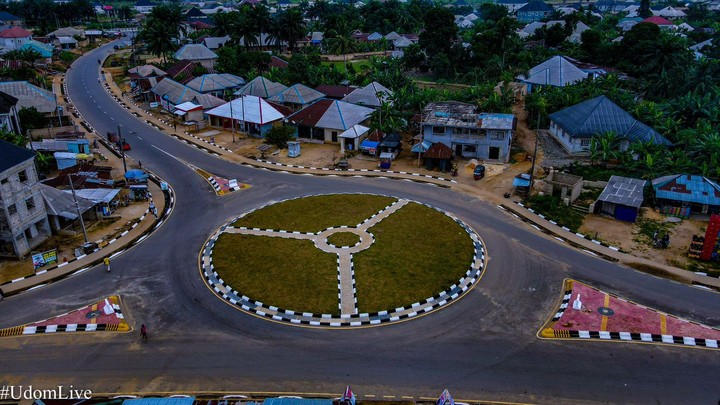 Akwa Ibom is a reservoir of wealth and potentials; it's like a beautiful bride beckoning on tourists and investors.
About Akwa Ibom