Akwa Ibom State Governor, Pastor Umo Eno, has reiterated the resolve of his administration to partner with the federal government and the state's National Assembly Caucus devoid of political party lines for the growth and development of the state.
Speaking to Government House Correspondents at the Victor Attah International Airport, on his arrival from Abuja where he attended a meeting with Nigeria's President, Asiwaju Bola Ahmed Tinubu, Governor Umo Eno said he was on a mission to build political and economic bridges with relevant quarters in the interest of Akwa Ibom State and Nigeria.
He congratulated the President on his assumption of office, while registering his resolve to work with the new President irrespective of differences in political inclination.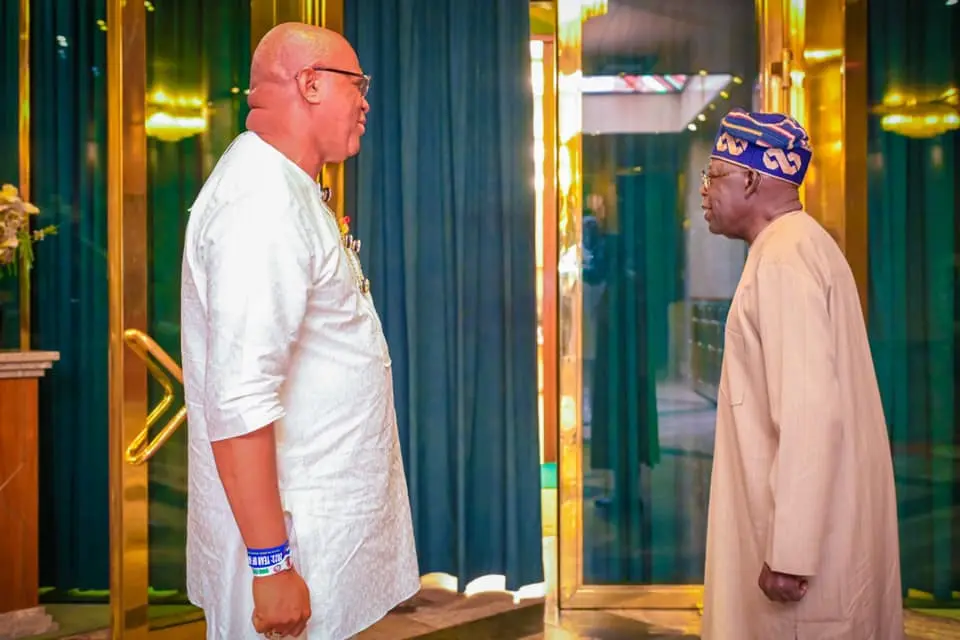 Umo Eno affirmed that the President being the father of the entire nation with Akwa Ibom as an integral part, it behoves on him to express his loyalty.
He said: "we talked about the Ibom Deep Seaport, we talked about a Free Zone license to help the MRO, we talked about the Calabar – Itu road and he promised he will help and was happy that we came, and I'm glad that he granted that opportunity for us to have free access to him.
"We must build bridges, we must form partnerships across party lines to deliver the dividends of democracy. That's exactly what happened yesterday," he explained.
On his interaction with elected Akwa Ibom contingent in the National Assembly, Governor Eno reaffirmed his resolve to align with stakeholders for the common good of the state and the readiness of members of the National Assembly to work with the State Government devoid of political devides.
This, he said, underscores the President's seriousness with the Akwa Ibom project, as he was said to have brought it up with the Legislators.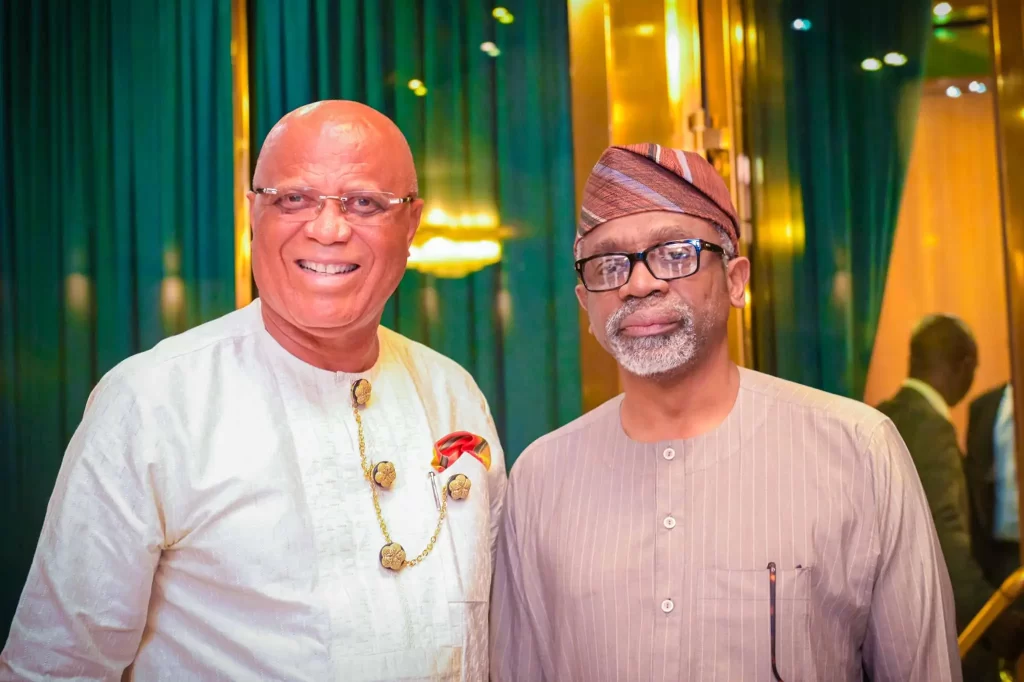 "Elections are over. Political parties are platforms to contest. When you contest and God brings you through, you must understand that you have to reach out to people and work together.
"No one man has the monopoly of knowledge. By the grace of God I am the governor of Akwa Ibom State and Akwa Ibom includes all of us, so leadership must show that ability to bend over backwards and align. Alignment! That's what happened yesterday", he stated.