01
Economic Diversification
Diversification of the economy to foster the creation of income and employment opportunities thereby reducing poverty.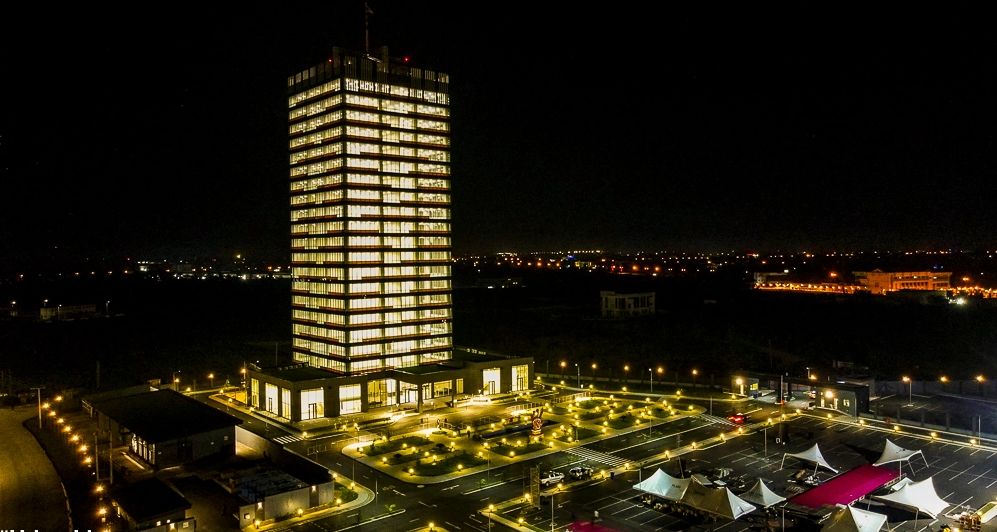 02
SMEs Support
To provide an enabling environment for businesses to thrive in order to attract local and foreign Investors and create income and employment opportunities.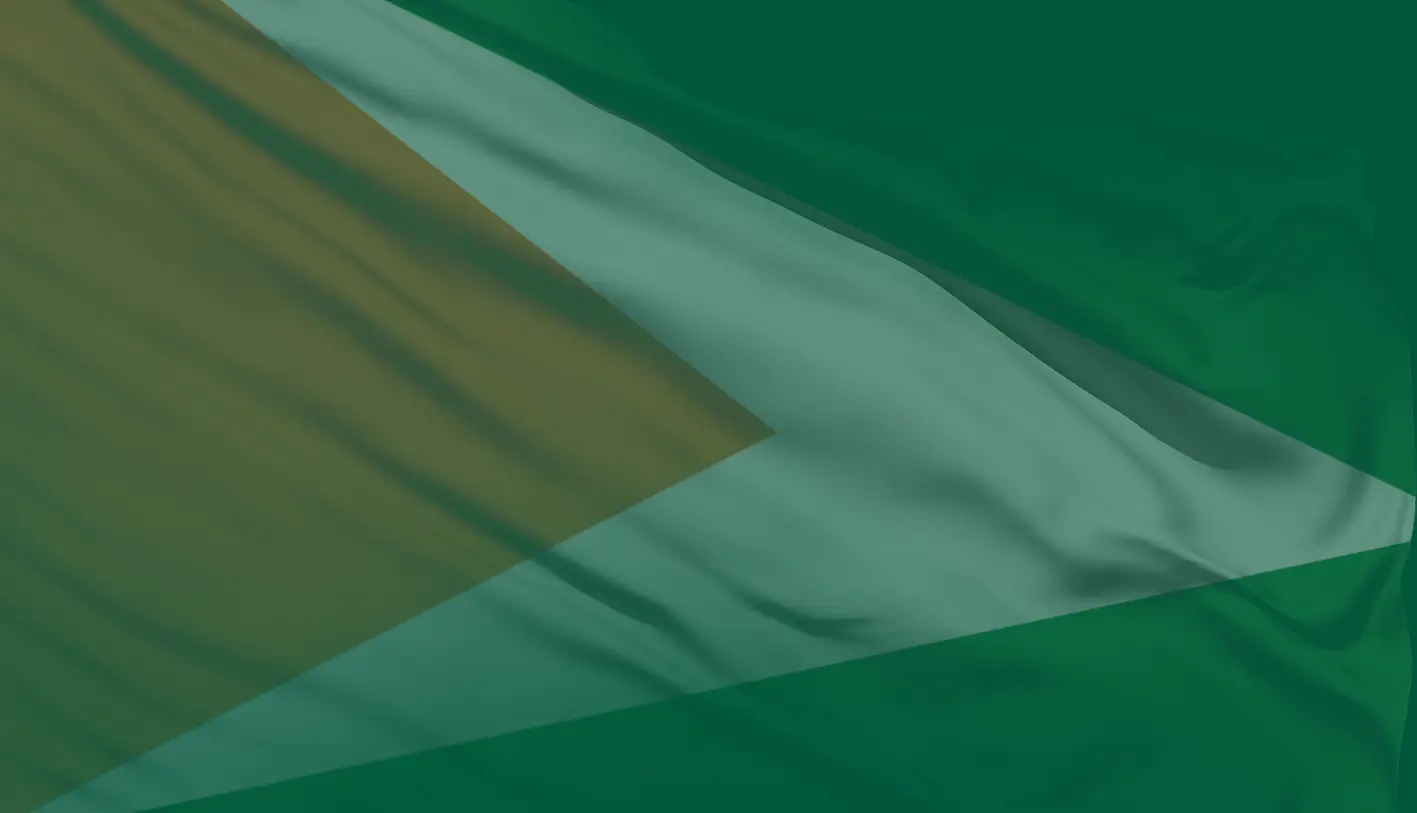 03
Investment in ICT
To develop a productive and robust business environment by leveraging Information and Communications technology (ICT and International Best Practices.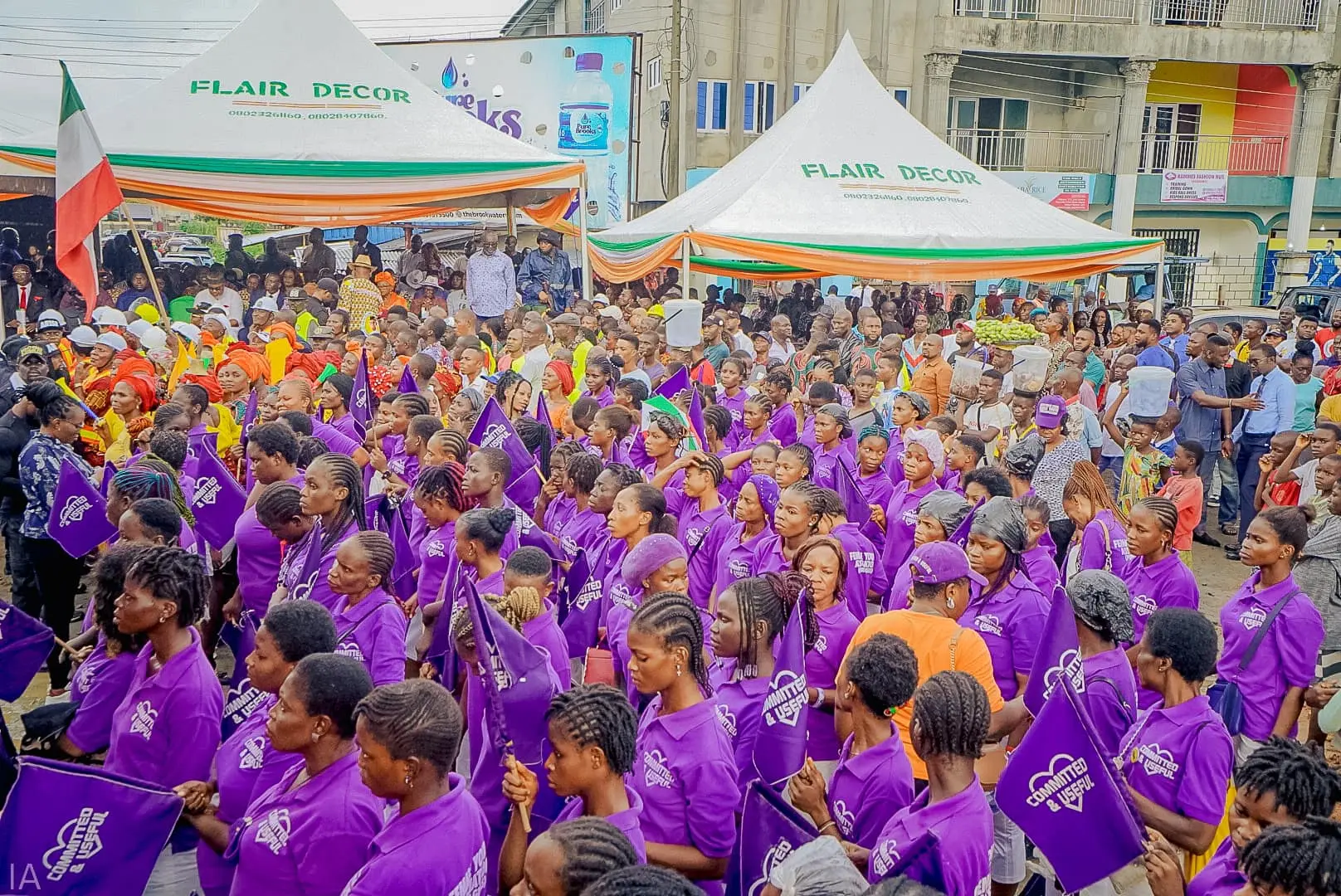 04
Trade Opportunities
To support the micro, small, medium scale enterprises, and encourage businesses to maximize international trade opportunities.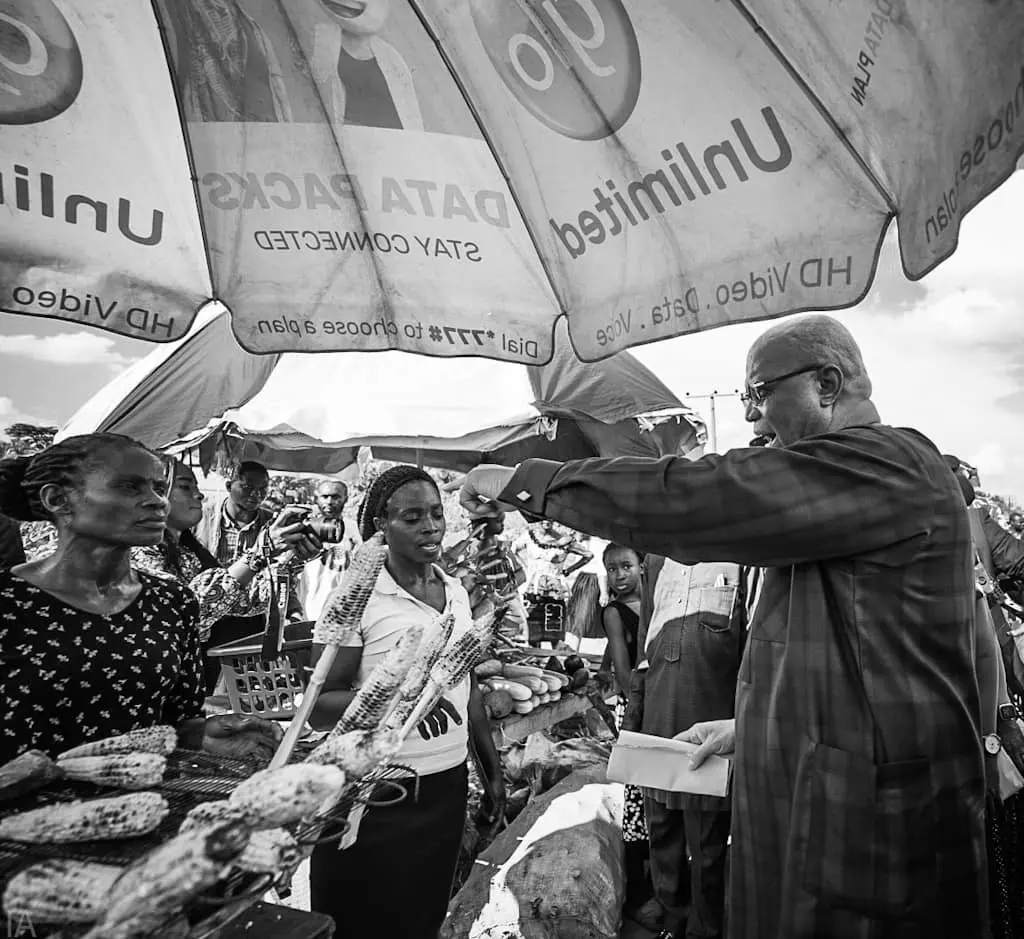 05
Employability & Enhanced Service Delivery
To develop the ICT Sector in order to develop new skills, accelerate employability of our people and enhance service delivery in businesses and government activities.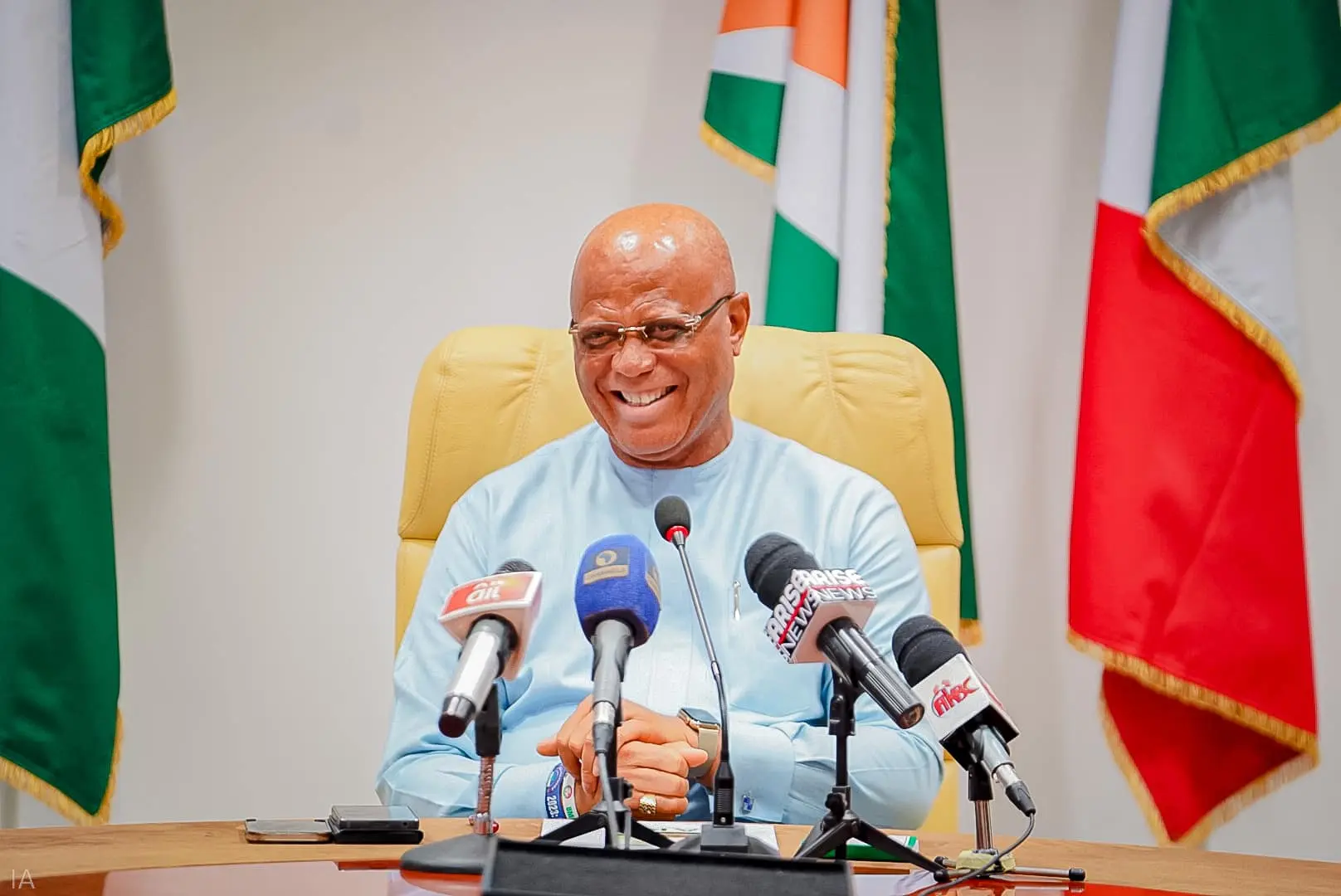 06
Industralization
To accelerate the pace of industrialization and to ensure the creation of a wide variety of Ibom Brands.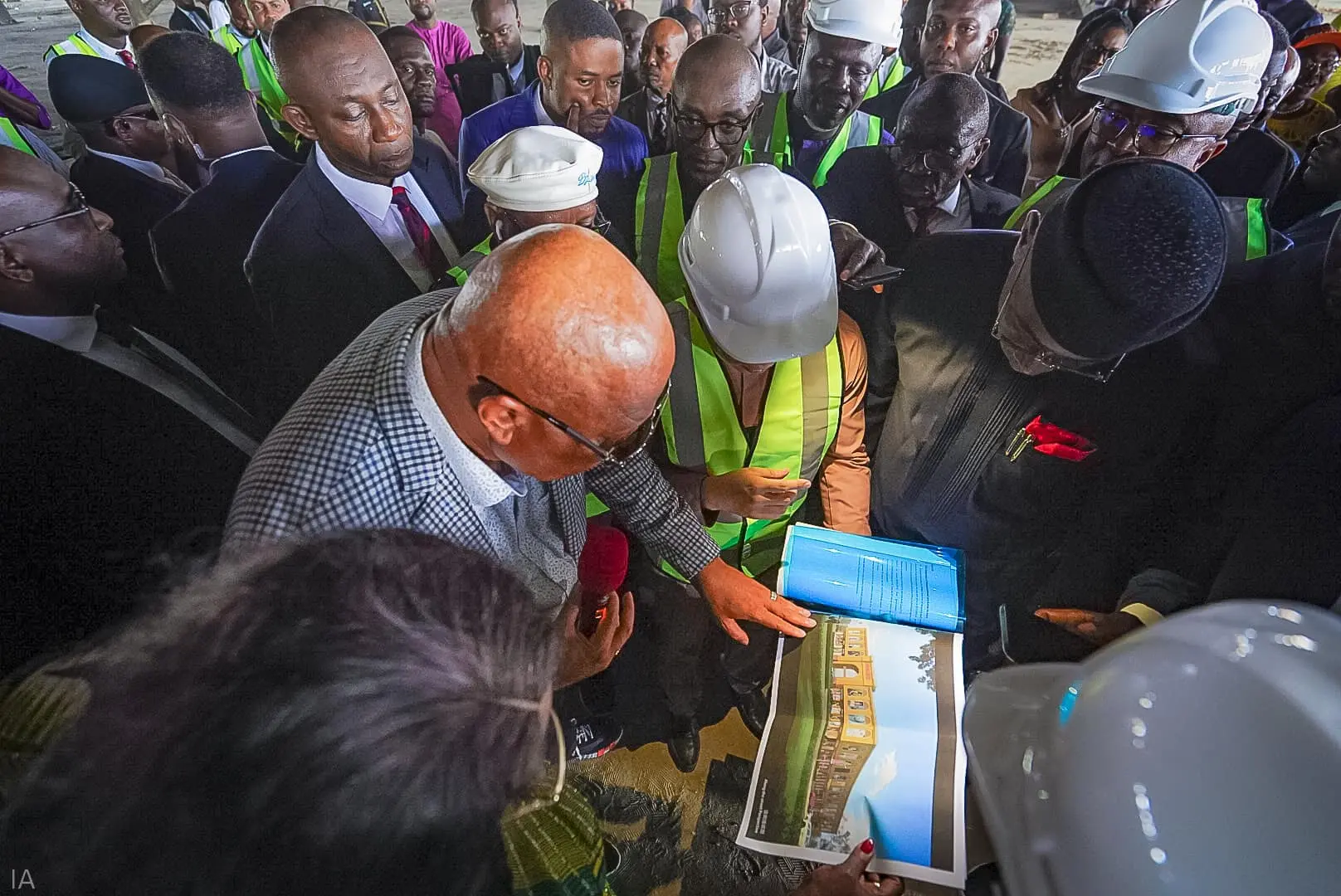 07
Foreign Direct Investments
To attract multi-levels of Foreign Direct Investment and to ensure good governance, promote -governance, public service excellence, and enhanced workers welfare.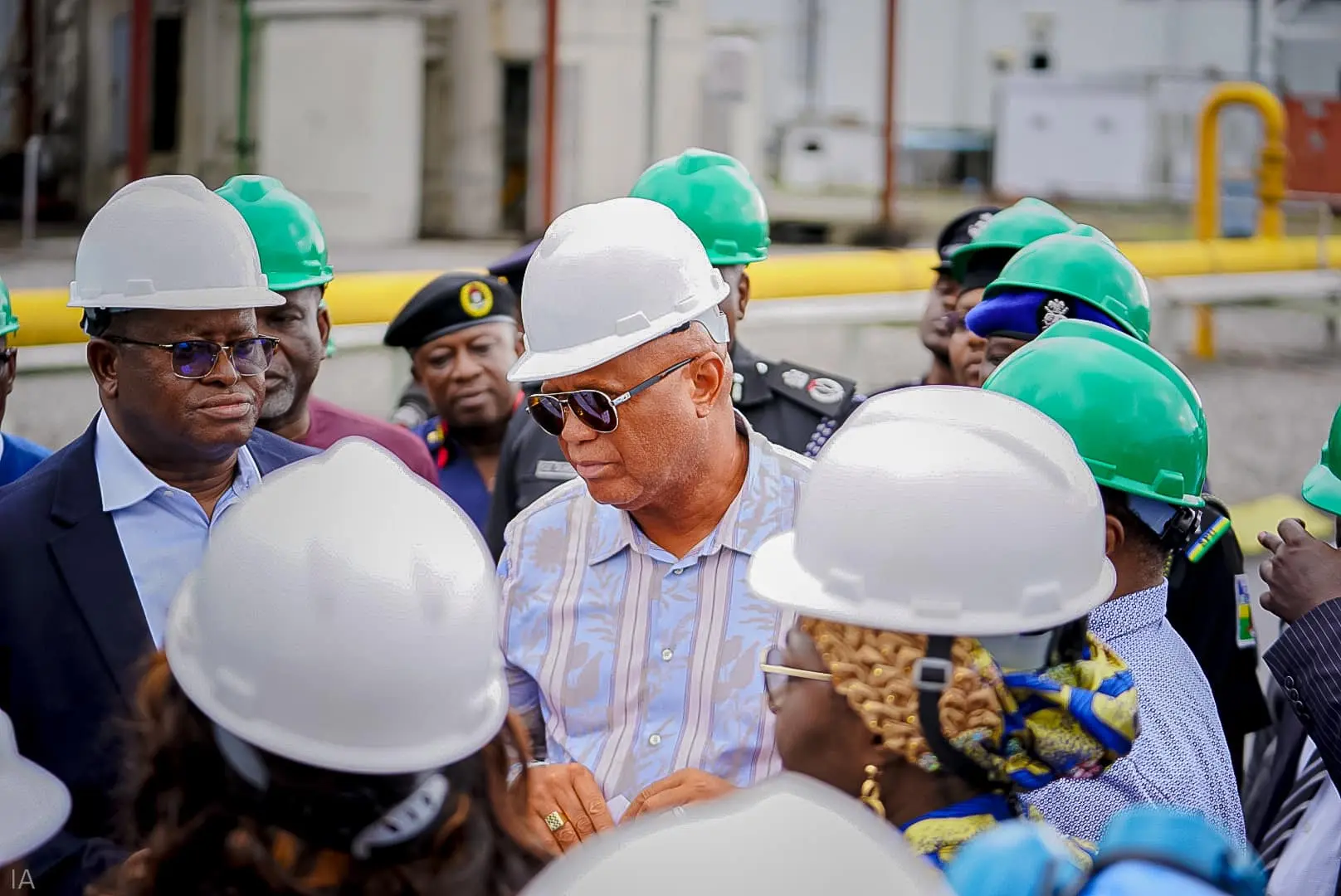 Economic, Industrial and Social Advancement